Discover our extension packages
Starting with SlideShow 10 and Stages 10 we offer additional professional graphics, backgrounds, animations, sounds and intelligent templates. Create videos and presentations that will impress your friends and family. Each extension package contains different elements for a particular theme, such as travel, birthday or celebrations.
Our most popular extensions
That's how it works: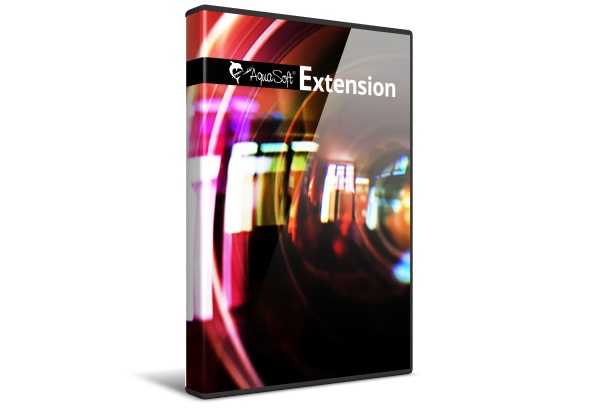 Step 1: Buy the extension package.
Step 2: Start SlideShow or Stages with the latest update installed.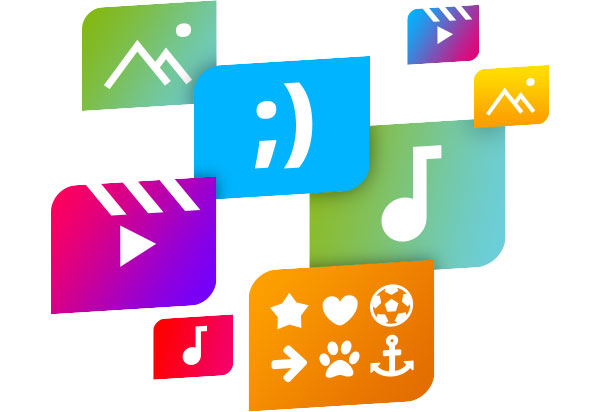 Step 3: Use the new elements and Intelligent Templates to create awe-inspiring videos and presentations
Frequently asked questions
The perfect solution for creating videos and presentations
Our new extension system works with SlideShow and Stages. Please make sure to install the latest updates available.