Extension package "Hello Baby!" - Features:
Whether it's birth or baptism - with this extension you will be able to create childhood memories in the most delightful way. You only need to add pictures, videos and descriptions to the Intelligent Template - your loving gift to parents and family friends. With the new backgrounds, sounds, 38 decorative elements and animated captions, you can combine and arrange your individual show yourself.
Intelligent template "Hello Baby!" in scrapbook-style
4 new backgrounds (4K resolution)
38 additional decorative elements
3 matching sounds
3 animated captions
That's how it works: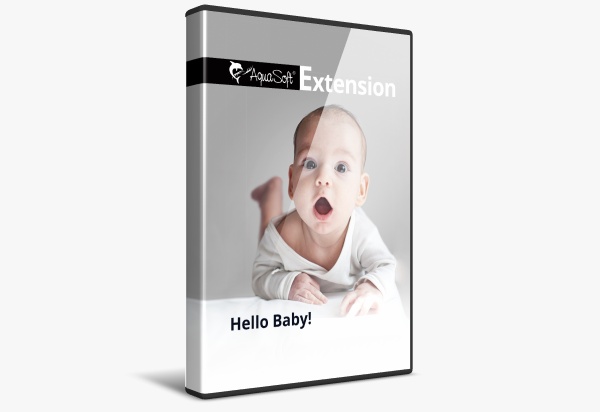 Step 1: Buy the extension
Step 2: Start Photo Vision, Video Vision or Stages.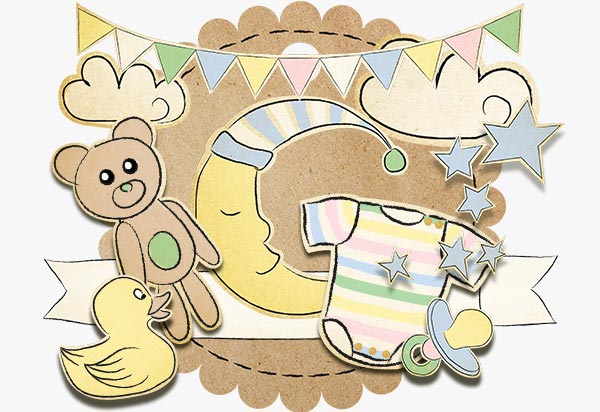 Step 3: Use the new intelligent template and decorations.
The perfect solution for creating videos and presentations
To use an extension package, you need the latest version of Photo Vision, Video Vision or Stages.
Frequently asked questions