Natural effects - extension package for Photo Vision, Video Vision and AquaSoft Stages
The elements fire, water and wind are making their way into Photo Vision, Video Vision and Stages and will breathe life into your photos. Whether a cosy campfire under the starry sky, gently surging waves or heavy clouds with thunderstorms - the natural package is massive. Usage of the elements and effects is intuitive and can also be precisely adjusted in Stages via the use of curves. Surprise your audience with subtle effects in your landscape shots, sophisticated title animations or elaborate special effects.
Effects used in video:
Reflection effect
Water surface
Cloud formation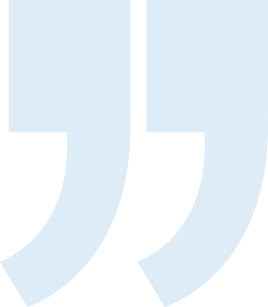 Uwe S. via email
In my opinion, the extension package "Natural effects" is one of the best extension packages and I can highly recommend it.[...]
Included features
11 dynamic particle animations:
Air bubbles, cloudy skies, flames, rain, raindrops, smoke, snow, starfield, underwater, wave rings, thunderstorms
7 Live effects:
Cloud formation, frost, animated noise, reflection, water surface, circular and straight waves
5 sounds:
Air bubbles, campfire, rain, thunder, wind
1 sample project:
Demonstrates the effects included in the package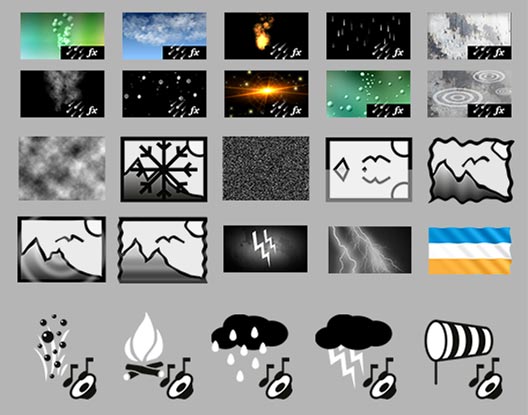 Experience the fascination of photography
Subtly applied effects emphasize your picture's message and attract the viewer's attention. Place wave movements over your photos to make wind visible and create a dynamic. Dive down with your audience, create bubbles and realistic underwater scenarios.
Effects used in video:
Wave effects
Effect water surface
Air bubble particles
Underwater effect with displacement and blur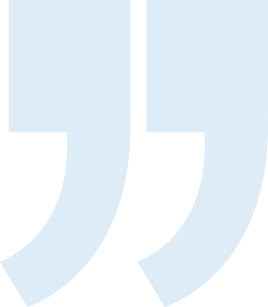 Micha via AquaSoft forums
[...]I need to give a little compliment here for this extension package. The included effects are really useful and amazing[...]
Highly flexible and suitable for all seasons
Let it rain, snow and freeze, make thunder and lightning - just as you like it, individually matched to each picture and fitting for every season.
Effects used in video:
Rain particles
Raindrops on glass pane effect
Circular ripples (particles)
Lightning and thunder
Snow particles
Frost effect
That's how it works: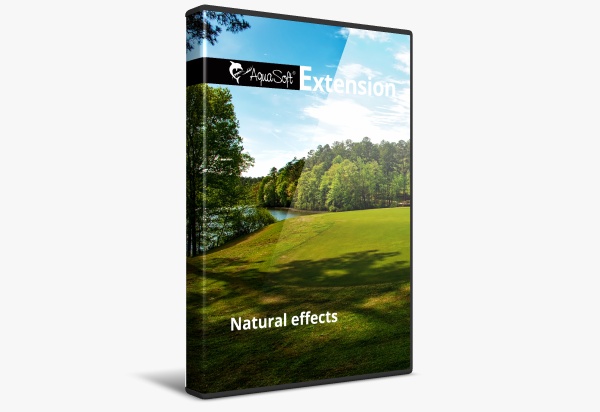 Step 1: Buy the extension package.
Step 2: Start Photo Vision, Video Vision or Stages.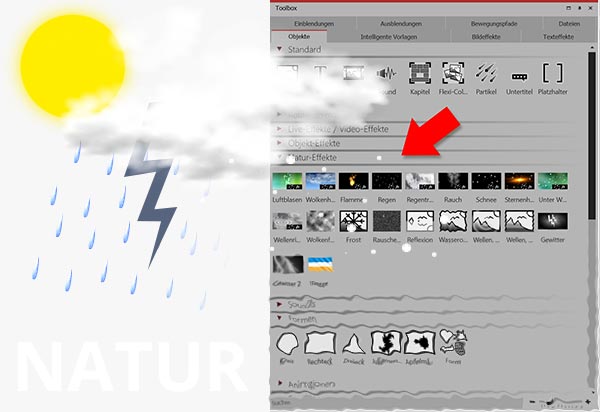 Step 3: Use the new effects, sounds and particle objects for your shows.
The perfect solution for creating videos and presentations
To use an extension package, you need the latest version of Photo Vision, Video Vision or Stages.
Frequently asked questions