Nature backgrounds 2 - extension package for Photo Vision, Video Vision and AquaSoft Stages
With these 31 new nature backgrounds you will get a wide range of stone and rust motifs. The finely structured, photographic backgrounds vary from rust red to stone grey and provide a useful addition to the classic color backgrounds in Photo Vision, Video Vision and Stages.
Use the 4K pictures as backgrounds for caption animations or collages. Abstract the motifs with color effects, transparency or blur and get interesting text panel backgrounds for your presentation. Use reduced image sections as naturally structured backgrounds for lower thirds with text animations.
Included features

31 nature backgrounds in 4K resolution
rust and stone structures, from coarse to fine
under File > Open > Sample project you will find examples and helpful ideas
That's how it works: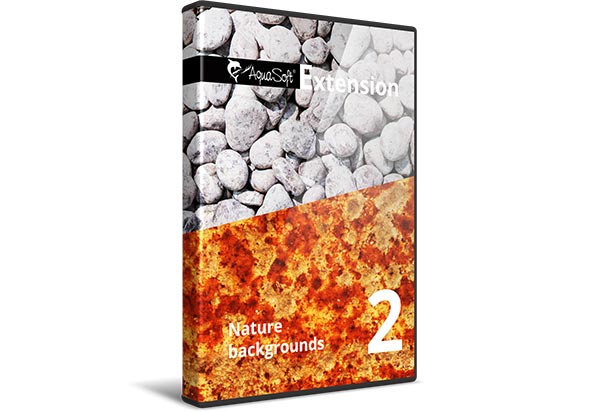 Step 1: Buy the extension package.
Step 2: Start Photo Vision, Video Vision or Stages.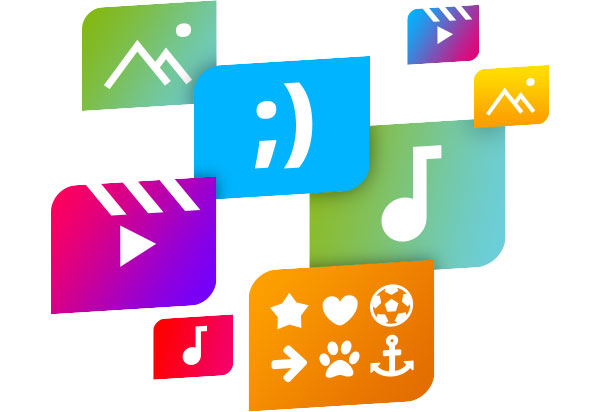 Step 3: Use the new elements for your shows.
The perfect solution for creating videos and presentations
To use an extension package, you need the latest version of Photo Vision, Video Vision or Stages.
Frequently asked questions