Extension package "Halloween" - That's what you get:
Every element in our add-on fits perfectly together. For the Halloween season we created an awesome package for you:
Intelligent Template "Halloween" with scary effects
4 new backgrounds (4K resolution)
29 additional decoration objects that can be combined to different designs
4 creepy sound that will create the perfect atmosphere for Halloween
That's how it works: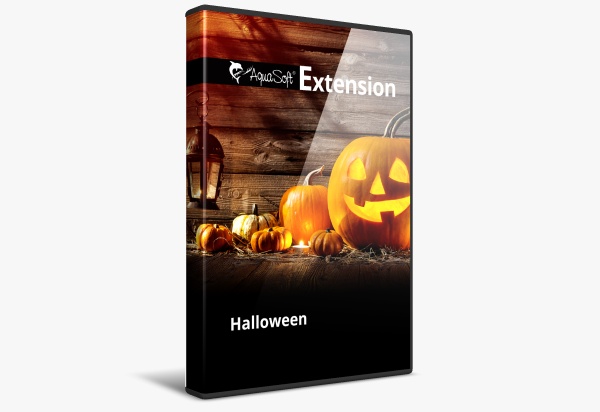 Step 1: Buy the extension
Step 2: Start Photo Vision, Video Vision or Stages.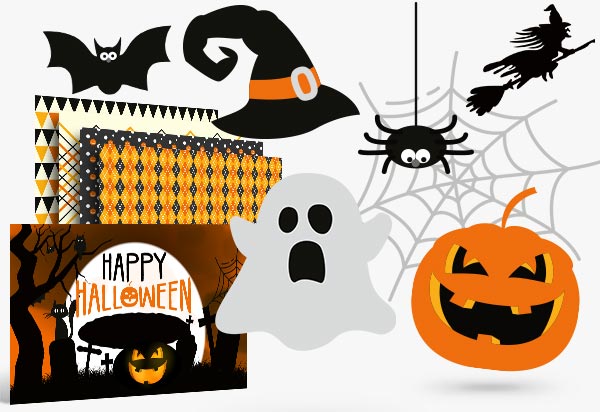 Step 3: Use the new elements and the Intelligent Template to create awe-inspiring videos and presentations
The perfect solution for creating videos and presentations
To use an extension package, you need the latest version of Photo Vision, Video Vision or Stages.
Frequently asked questions