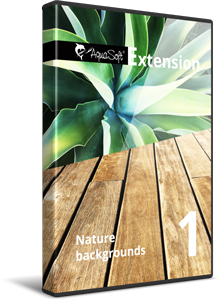 Extension package "Nature backgrounds 1"
requires SlideShow/Stages 10 or higher
Backgrounds with nature themes suitable for universal use
Buy extension package for $9.90 now
Nature backgrounds 1 - Extension package for SlideShow and Stages
With these 37 new natural backgrounds you get all-purpose plant, forest and water motifs. These, in terms of color subtle, but also optically varied photos are the practical supplement to the classic color backgrounds in SlideShow and Stages.
Use the 4K pictures as backgrounds for caption animations or collages. Abstract the motifs with color effects, transparency or blur and get interesting text panel backgrounds for your presentation. Use reduced image sections as naturally structured backgrounds for lower thirds with text animations.
Included features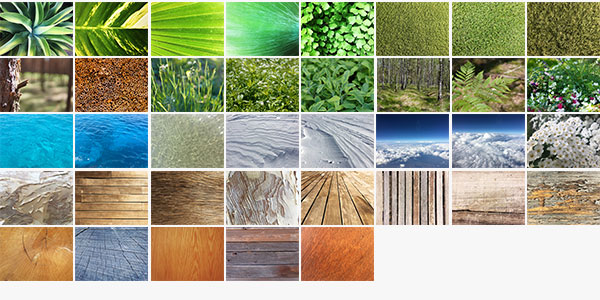 37 nature backgrounds in 4K resolution
Plants, grass, wood, forest, water, snow, sky
under File > Open > Sample project you will find examples and helpful ideas
That's how it works: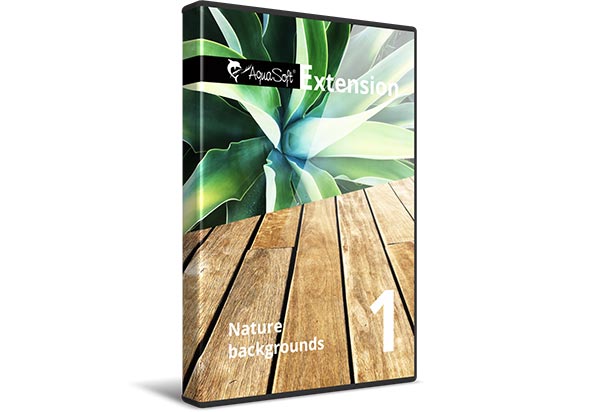 Step 1: Buy the extension package.
Step 2: Start current version of SlideShow or Stages.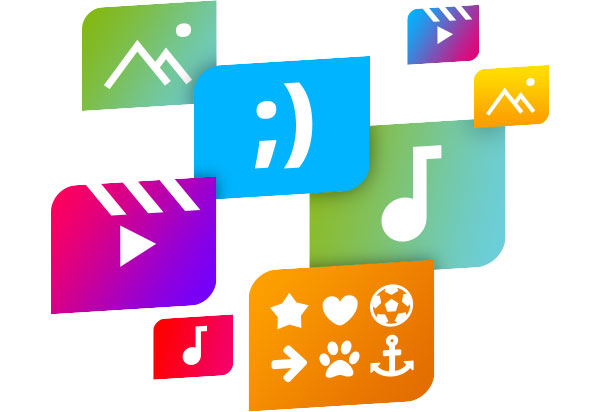 Step 3: Use the new elements for your shows.
The perfect solution for creating videos and presentations
Our new extension system works with SlideShow and Stages. Please make sure to install the latest updates available.
Frequently asked questions