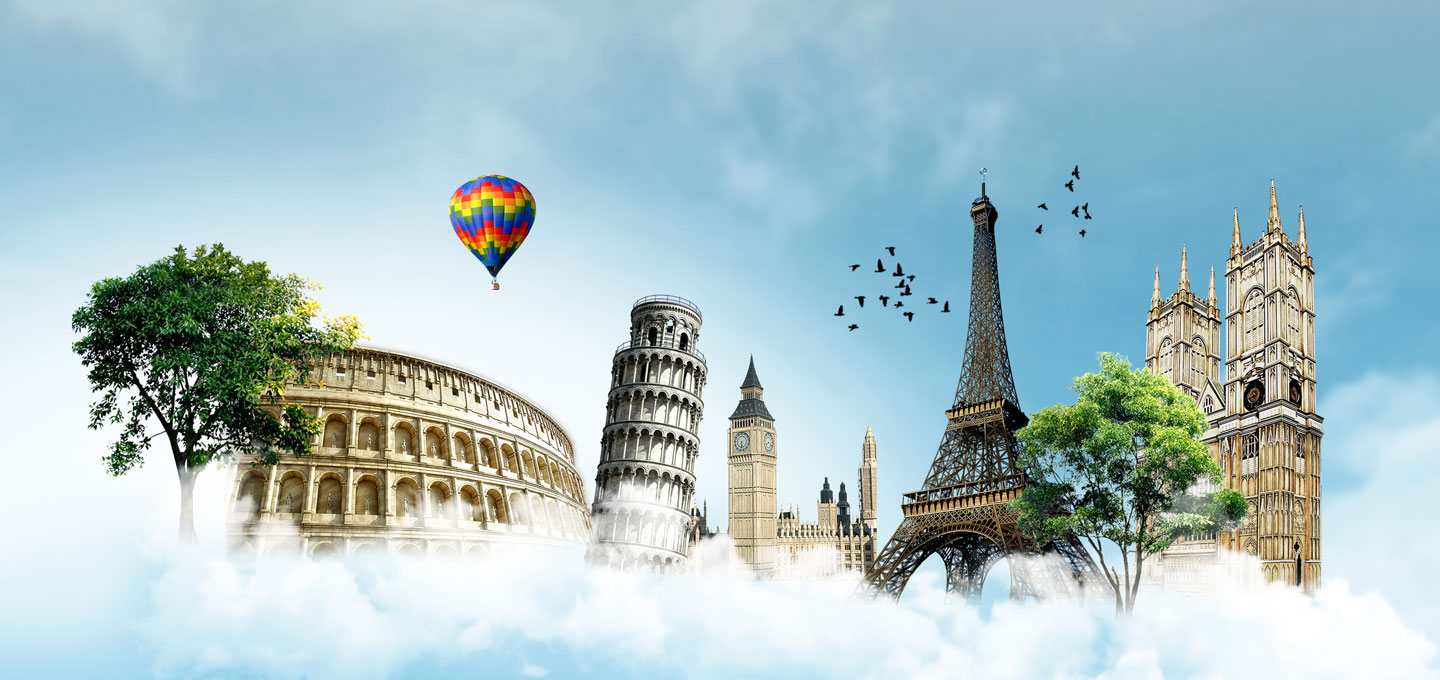 Whether you normally book all inclusive vacations or go the budget travel route, these 6 photo worthy destinations will inspire your inner shutterbug.
Rome Italy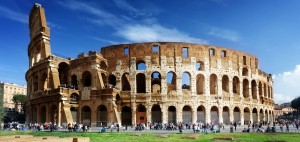 Historical monuments and 5 star hotels live in harmony, in Rome. And around every street corner is a statue or fountain just waiting to be discovered. The best part about Rome is that they have built the modern city around the historical landmarks instead of on top of the old city, which makes for great photography.
Heidelberg Germany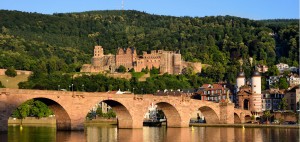 This little college town in Southern Germany is captivating in summer and in winter. In summer you can take long strolls along the river bank and enjoy the old world beauty: Heidelberg castle & university, bridge, and greenery that has delighted since the 14th century. In winter, the quaint little houses and narrow streets allow you to go back in time to the writings of Charles Dickens and the Christmas décor and shopping is unsurpassed.
Paris France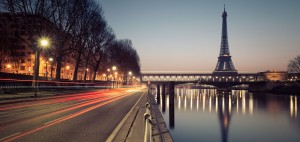 Fresh croissants, the Eiffel Tower, Moulin Rouge, and Disney World are just some of the things that make Paris the vibrant city that it is. You can have relaxing breakfasts and people watching or you can visit museums and immerse yourself in history, either way, you will fall in love with Paris.
Santorini Greece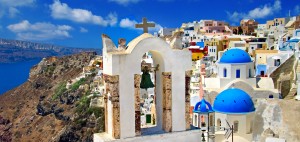 Santorini is hands down one of the best Greek islands to visit, and one of the most iconic with its white and blue buildings in the towns of Fira and Oia. Truly a picturesque paradise that is built atop a volcanic crater with sweet wines and unique architecture.
Barcelona Spain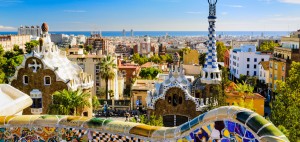 There are so many things to do in Barcelona, it is truly a 24 hour city. Spain's cosmopolitan capital is defined by a vibrant nightlife, creative street food, and quirky architecture. The restaurant scene in this city varies from fine dining to tiny tapas bars. You can enjoy the beach in the morning, wander through the fabled architecture in the afternoon, and partake of tapas, world class drinks, and parties in the evening.
Venice Italy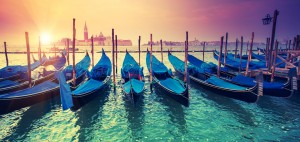 Whether you are there to attend the biennale Venetian, to cruise down the Grand Canal, or simply to enjoy the lovey beaches on Lido—Venice is a place for all seasons. This enchanting, miraculous, city built on water has amazed visitors since Shakespearean times and continues to be a romantic hot spot.
Back from vacation? Want to show off all of the amazing places you've seen, food you've eaten, and things you've experienced? Flipping through photos on your laptop, facebook, or instagram can get boring; give your photos life by creating your very own slideshow! With Aquasoft's Slideshow 9, you can share all your photos and videos to the beat of your favorite music in full HD or even 4K HD quality. The best part is that you will get to relive your trip over and over again…
Photos are from Shutterstock.com/Smileus/ Mapics/ leoks/ Iakov Kalinin/ beboy/ Creative Travel Projects