Watercolors - extension package for SlideShow and Stages
Grab your brush and create presentations in the popular watercolor style. Watercolors, ink splashes and delicate brush strokes are placed on your pictures to create a creative and magical atmosphere. All rainbow colors are available for you to choose from - in the intelligent template, live backgrounds and animated captions. Whether soft pastel shades or strong hues, you choose the background and accent colors and your pictures will shine with new vitality.
SlideShow and Stages have never been so vivid, let's make the world more colorful!
Included features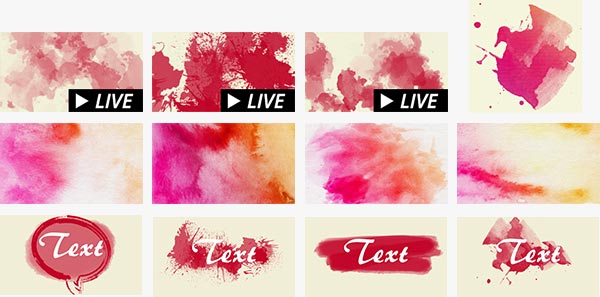 1 intelligent template
7 backgrounds
including 3 live backgrounds
42 decoration elements
Blobs, blossoms, shapes, brush strokes, brushes, pens, etc.
3 animated captions
11 textures (canvas, squared, lined)
for the "Texture tiles" effect (Ultimate and Stages)
1 menu template for PC-Show and DVD
Design with brush and color palette
That's how it works: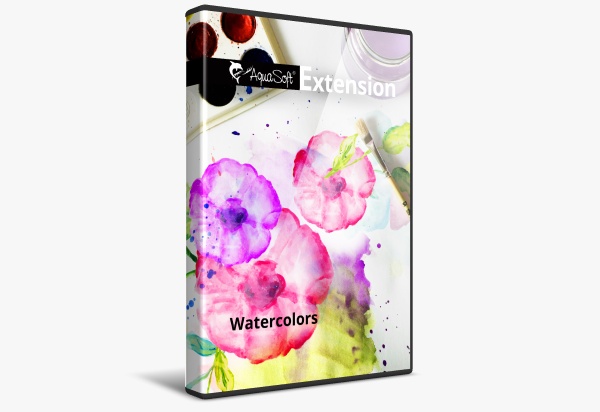 Step 1: Buy the extension package.
Step 2: Start current version of SlideShow or Stages.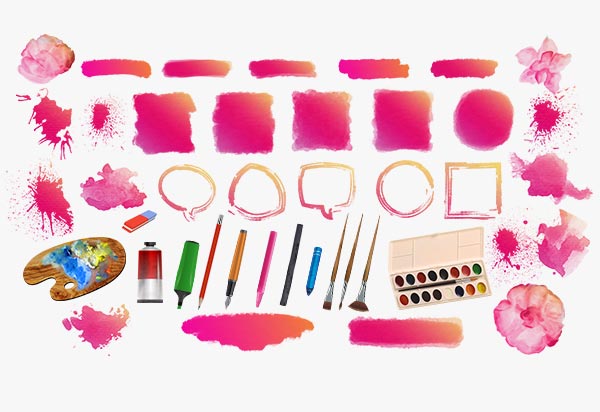 Step 3: Use the new elements and intelligent templates for your shows.
The perfect solution for creating videos and presentations
Our new extension system works with SlideShow and Stages. Please make sure to install the latest updates available.
Frequently asked questions