Extension package "Easter greetings" - Features:
The extension package "Easter greetings" adds springtime to SlideShow and Stages and provides everything you need to create original Easter greetings. The floral design of the package in green and yellow creates a cheerful atmosphere and fits perfectly with your photos of the awakening nature. The included intelligent template in a cheerful dots design is not only suitable for Easter, but also for all pictures that radiate vitality and joy!
An intelligent template in dots design with adjustable background color
7 backgrounds (including 4 live backgrounds)
34 decorative elements
4 animated captions
One menu template for DVD or PC show
That's how it works: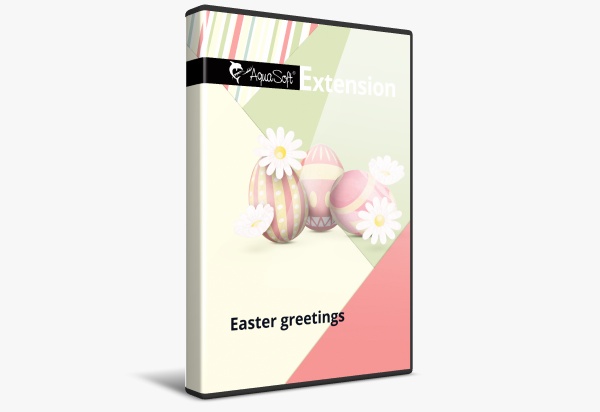 Step 1: Buy the extension
Step 2: Start current version of SlideShow or Stages.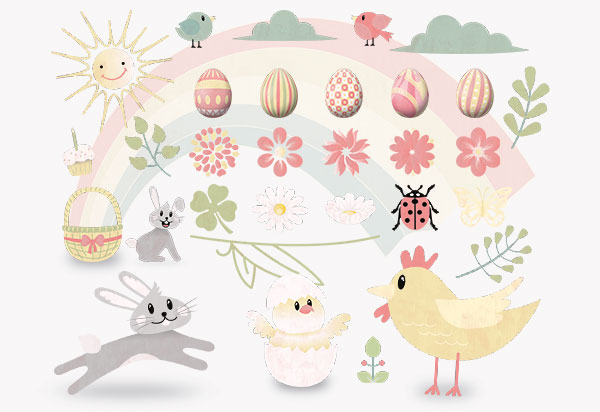 Step 3: Use the new intelligent template and decorations.
The perfect solution for creating videos and presentations
Our new extension system works with SlideShow and Stages. Please make sure to install the latest updates available.
Frequently asked questions