Abstract live backgrounds - extension package for SlideShow and Stages
With these versatile live animations, you can easily bring the background of your photos and videos to life like never before. The twenty new templates for your SlideShow or Stages toolbox show the whole range of particle animation and allow countless variations - matching the occasion and content of your slideshow project and being always different! In addition to reassuring soft, intertwining shapes, you will encounter expressive colors with sparkles and glitter - whatever you like, make it your own!
Included features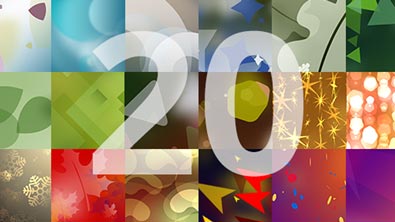 20 animated live backgrounds - freely configurable


Use the included background designs
Choose your background color or gradients
Specify the particle colors
Change the size and amount of particles
Switch between 46 particle shapes using the selection list
Add your own particle shapes
Control the appearance, direction and speed of the animation
You can also use the live backgrounds as foreground animations on your pictures and videos

1 sample project
That's how it works:
Step 1: Buy the extension package.
Step 2: Start current version of SlideShow or Stages.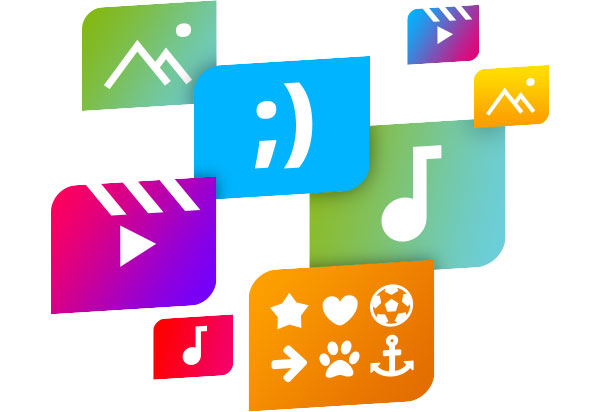 Step 3: Use the new elements and intelligent templates for your shows.
The perfect solution for creating videos and presentations
Our new extension system works with SlideShow and Stages. Please make sure to install the latest updates available.
Frequently asked questions